Summary
To match the speed of new age business digitalization, consider consulting with a salesforce consultant. Let the stress turn to your benefit!
Every successful business establishment relies on its talent and existing achievements. This is the reason it is crucial to attracting the right set of people in the team for creating a favourable environment. Digital transformation paired with salesforce training can mean a lot for every growing business organisation.
Ensuring fast-paced workflow
Gone are the days when the human resource team used to depend on piles of paperwork and manual file processing. The modernized workflow is based on digitalization and implementing the salesforce platform. As a business owner, if you are not yet aware of this concept, it's better that you consult your needs with a salesforce consultant at the earliest. It's like traversing your needs through digital and modern platforms like CRM to minimise workloads.
How a salesforce consultant can help your business?
A professional and skilled salesforce consultant can help you build the perfect and most befitting CRM platform for your business. Now, CRM has a special role for your business especially when it comes to growth from all aspects.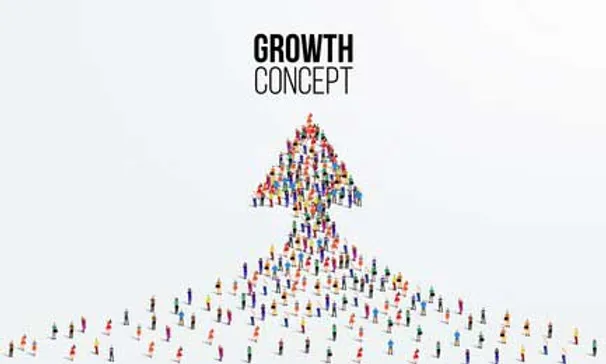 It is a software that helps in storing, managing and accessing all the customer data. The best part is, these actions can be done from a single point of access. This will further help your sales and marketing team to determine the current situation and work accordingly. The data shown on the CRM will become valuable as the salesperson can engage and care for the clients accordingly. This ensures business consistency and trust factor. It's never too late when you are planning something big for your business. Get in touch with an authorized team that provides business consulting services.
Benefits of CRM
Having a CRM built by a salesforce developer, will help in appropriate implementation that fits your industry. The system will suit your type of business and the needs of your customer's base. The benefits are uncountable if implemented in the right way. The primary purpose is to improve and simplify your business process. CRM stands for Customer Relationship Management and thus, it is focused solely on the customer's behaviour towards your organisation.
Centralized data system
Bring your business's needs to a salesforce development company in order to come up with a robust CRM platform. The platform makes it easier to maintain each track of customer contact and the data associated. As an individual, you can also implement on your own by undergoing salesforce certification training from a renowned institute. Implementing CRM into the business process will allow your core management team to access all information through a centralized platform.
The final takeaway
Digital transformation through CRM platforms is important for every business organization. Despite the spike in digitalization, there are still lots of challenges to overcome. Analyse your business process with a professional team that provides business consulting services.